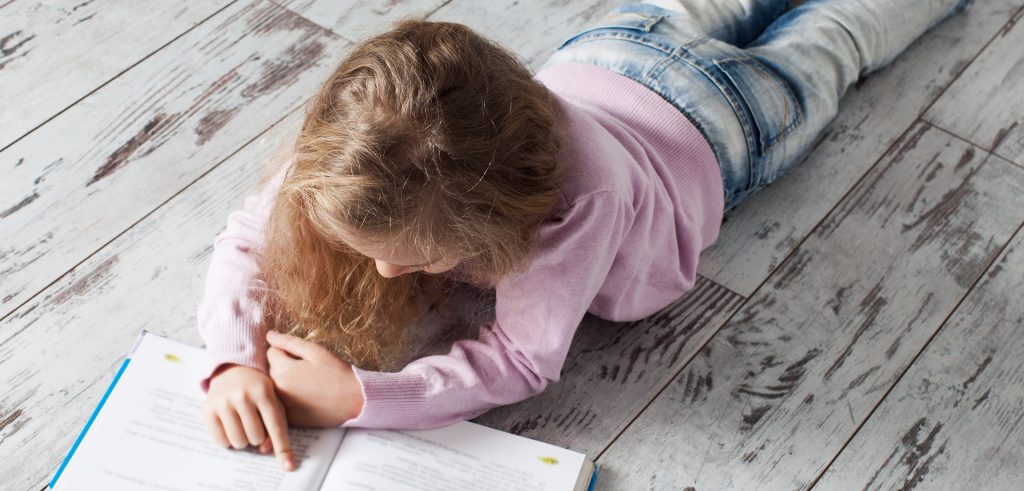 The biggest issue we address with children is reading difficulties. As a parent myself, I know just how hard it can be to watch your little ones struggle through a book. It's even worse watching them learn to hate reading all together.
What the education system fails to understand is that reading issues often start in the cerebellum, a part of the brain. If children haven't developed the fine motor skills needed so their eyes can follow the text, reading becomes a challenge. They try to combat it with more reading, thinking practice makes perfect.
Unfortunately, that just stresses kids out. If they're associating that stress with books, how does that bode for the rest of their schooling. What about adulthood? We want our children to love school. Even more, we want them to love to read.
If you have a struggling child, here are some tips to ensure they grow up with books close to their hearts.
TIP #1: Let Them Pick the Books
Even if it's a matter of motor skills over motivation, it's important that they enjoy the book. If it's a story they want to read, they'll be happy to do what it takes to get there.
We try to overload students with the classics. Not only is the language generally more difficult, but the stories cease to resonate with modern students.
Your child is going to be much more eager to learn to read Harry Potter than Pigmalion. You may find that they relate more to non-fiction books in subjects that fascinate them.
TIP #2: Do Not Scold or Degrade Them
This should be a no-brainer. If we know reading difficulties starts in the cerebellum, we know your child's issues have nothing to do with their own efforts or indeed their underlying level of intelligence..
Not only does verbally punishing them destroy their self esteem, but it also teaches them to blame themselves. If they think they struggle due to their own faults, they'll simply avoid reading altogether.
TIP #3: Be Careful With Reward Systems
Since the dawn of the digital age, parents have found ways to use screen time as an incentive to read. Recently, apps have been coming on the market that do just that. One minute of e-book reading unlocks a minute of games or videos on a device.
Reward systems can be great if reading is made into an achievement. For example, if your child reads three books in a month, take them to their favorite restaurant.
However, pages for screen time turns reading into a chore over an accomplishment. If reading is the same as eating vegetables before dessert, they're going to learn to hate it just as much as broccoli.
TIP #4: Don't Force It
In a similar vein to number two, reading shouldn't be forced. We know that forcing kids to struggle through books in school can exhaust them. Let home reading be relaxing.
All the other tips come together here. The goal is to make kids want to read. Of course, illiteracy is not an option in this day and age. That's why we have to help them find a love of it on their own.
Making them sit in a corner with Tom Sawyer makes reading seem like a punishment. We have to find a balance between strong encouragement and flexibility. Work with your child to find out what will draw them to books.
Once we address the motor skill development, we can open up a literary world of wonder.
For more in-depth information and next steps to help your child get an edge in the classroom, check out my free mini-course called "The Real Reason Why Children Struggle With Reading, Writing, Social Skills, And More… And what you can do to help them as a parent."
To you child's happiness,
Wynford Dore
[/fusion_text][/fusion_builder_column][/fusion_builder_row][/fusion_builder_container][fusion_builder_container hundred_percent="no" equal_height_columns="no" menu_anchor="" hide_on_mobile="small-visibility,medium-visibility,large-visibility" class="" id="" background_color="" background_image="" background_position="center center" background_repeat="no-repeat" fade="no" background_parallax="none" enable_mobile="no" parallax_speed="0.3″ video_mp4="" video_webm="" video_ogv="" video_url="" video_aspect_ratio="16:9″ video_loop="yes" video_mute="yes" overlay_color="" overlay_opacity="0.5″ video_preview_image="" border_size="" border_color="" border_style="solid" margin_top="" margin_bottom="" padding_top="20px" padding_right="" padding_bottom="20px" padding_left=""][fusion_builder_row][fusion_builder_column type="1_1″ layout="1_1″ spacing="" center_content="no" hover_type="none" link="" min_height="" hide_on_mobile="small-visibility,medium-visibility,large-visibility" class="" id="" background_color="#f2f2f2″ background_image="" background_position="left top" undefined="" background_repeat="no-repeat" border_size="1″ border_color="#7c7c7c" border_style="solid" border_position="all" padding="20px 20px 20px 20px" margin_top="" margin_bottom="" animation_type="fade" animation_direction="left" animation_speed="0.3″ animation_offset="" last="no"][fusion_text]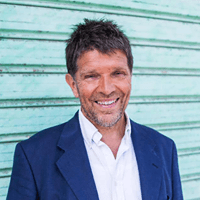 Check out my free mini-course!
"The Real Reason Why Children Struggle With Reading, Writing, Social Skills, And More… And what you can do to help them as a parent."