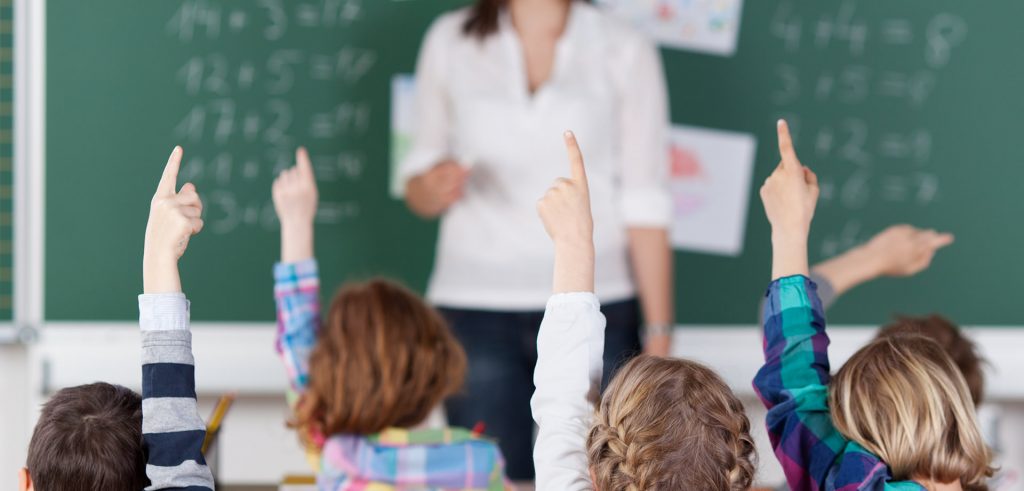 It's no new news that staying active and cutting down on junk food will help build a healthy body from the inside out. But if you're looking for a plan to support a healthy mind… Well, the steps to take in order to get there are a bit less straightforward.
And while the benefits of mindfulness have started to gain traction, the importance of supporting healthy minds for our children hasn't been talked about enough. After all, with so much emphasis on exercise and proper nutrition for young students to develop strong bodies, it only makes sense that the same approach should be taken to build strong minds as well.
After years of scientific research, the WithZing programme has uncovered how having healthier mind / body coordination can impact our day-to-day lives. With a personalised program of exercises, there are endless possibilities to improve – especially if you start early.
For young students early into their educational journey, high level brain functionality is fundamental to success. The good news is that by practicing mind / body workouts early, your child has the ability to strengthen and enhance their mind, giving them a leg up in their academic journey.
Your child has all of the potential in the world to achieve whatever they set their mind to – all they need is the ability to unleash it.
What areas can the right mind / body training improve for you and your child? Here are just four of the many ways your child can benefit from support your child's brain development.
1. Stronger Social Skills Will Lead To Better Performance
Having the ability to be a great communicator not only sets your child up for success socially, but gives them an advantage in just about any career they choose to pursue. Being able to express thoughts and opinions in an effective way is a core skill – and the product of a healthy mind.
Honing the mind / body coordination skills at a young age to the point that communication is effortless and instinctive will help them establish meaningful relationships both personally and professionally.
In fact, it's well documented that students who are satisfied socially perform better in the classroom. For starters, a child with friends in his or her class is more likely to want to go to school – and we all know showing up is half the battle.
2. Mind / Body Exercises Create Enhanced Reading Comprehension
Reading comprehension is as essential in today's educational landscape as it is in our day-to-day lives. And since all of our information comes from words on a screen, it's more essential than ever that your child has a firm grasp on how to read effortlessly and effectively.
As for its importance in the classroom, every curriculum is built off of being able to read and answer questions about a narrative in order to demonstrate an understanding of the material –
drawing connections instead of being able to memorize facts. Reading and deciphering reading passages has become one of the most important skills a person can possess.
Only when a child has the ability to comprehend easily does the extent of their underlying intelligence become obvious.
Having the confidence of a strong reading foundation is the best preparation for a successful academic career that will translate far beyond the classroom.
3. Rewiring The Mind / Body Connection Creates Improved Focus
In today's distracting digital age, staying present has become one of the biggest obstacles for young students embarking on learning new material. Staying focused is one of the biggest barriers students are up against when it comes to acquiring new knowledge.
We all remember daydreaming in class – and I'm sure we all wish we had done that differently. By improving the mind / body coordination, it is possible to focus, take in and comprehend information more easily, allowing the mind to stay smoothly on track.
By establishing these skills at a young age, your child will learn essential study skills that will continue to help them perform above the rest of their class through secondary school.
4. Mind / Body Coordination Work Means Better Memory
As a student continues down the path of their academic career, they are tasked with using each lesson as a building block. If a child does not master a lesson early on, it can be an even bigger hurdle to overcome when they reach the next one.
As parents, we want our children to continue to progress and thrive – but sometimes simply wanting it isn't enough. Mind / body work can help the brain take in and absorb information, as well as improve the process of recalling that stored information when it is needed.
When a student can draw upon early lessons as if they are instinctual, it makes learning advanced lessons more manageable, Being able to rely on early learnings as building blocks will help your child navigate the more challenging lessons along the way.
Strengthening your child's mind with programs will give them an edge not only in their academic pursuits, but throughout their path to higher education and, eventually, into whatever career they aspire to.
With a personalised program of exercises, you can help your child develop core skills needed to succeed in all of life's endeavors.
For more in-depth information and next steps to help your child get an edge in the classroom, check out my free mini-course called "The Real Reason Why Children Struggle With Reading, Writing, Social Skills, And More… And what you can do to help them as a parent."
To you child's happiness,
Wynford Dore
[/fusion_text][/fusion_builder_column][/fusion_builder_row][/fusion_builder_container][fusion_builder_container hundred_percent="no" equal_height_columns="no" menu_anchor="" hide_on_mobile="small-visibility,medium-visibility,large-visibility" class="" id="" background_color="" background_image="" background_position="center center" background_repeat="no-repeat" fade="no" background_parallax="none" enable_mobile="no" parallax_speed="0.3″ video_mp4="" video_webm="" video_ogv="" video_url="" video_aspect_ratio="16:9″ video_loop="yes" video_mute="yes" overlay_color="" overlay_opacity="0.5″ video_preview_image="" border_size="" border_color="" border_style="solid" margin_top="" margin_bottom="" padding_top="20px" padding_right="" padding_bottom="20px" padding_left=""][fusion_builder_row][fusion_builder_column type="1_1″ layout="1_1″ spacing="" center_content="no" hover_type="none" link="" min_height="" hide_on_mobile="small-visibility,medium-visibility,large-visibility" class="" id="" background_color="#f2f2f2″ background_image="" background_position="left top" undefined="" background_repeat="no-repeat" border_size="1″ border_color="#7c7c7c" border_style="solid" border_position="all" padding="20px 20px 20px 20px" margin_top="" margin_bottom="" animation_type="fade" animation_direction="left" animation_speed="0.3″ animation_offset="" last="no"][fusion_text]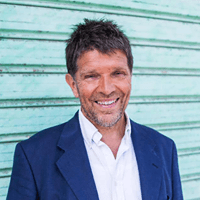 Check out my free mini-course!
"The Real Reason Why Children Struggle With Reading, Writing, Social Skills, And More… And what you can do to help them as a parent."